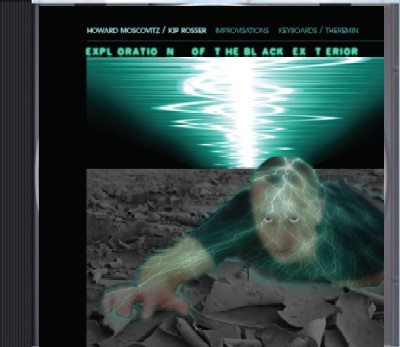 It's turning out to be a good Spring for theremin CDs.

Kip Rosser & Howard Moscovitz have released their new CD "Exploration".

Focusing on the non-verbal exchange between musicians while playing, the improvisations on this album travel trough a wide range of styles with TW member Kip Rosser on Theremin and Howard Moscovitz on Keyboards and Electronics.

Not only are Kip and Howard experienced performers individually, they have been playing together for several years. This brings a common ground for the improvisers to begin their expedition into new territories and keep the listener with them on the journey.

The new album is availabe at CDBaby Congratulations Kip and Howard on the release, and thank you for another needed addition to our theremin CD collections.