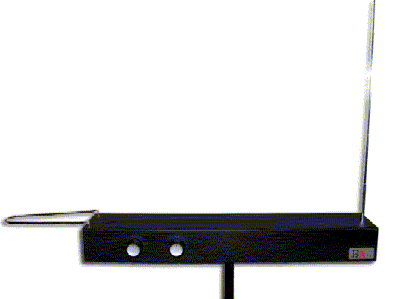 A new B3 Deluxe Theremin has been released by Dan Burns this week.

It features a wider case, built in mic stand mount and larger 5 octave range.

Great news for us to have another serious theremin on the market. TW member Thomas Grillo is featured in another demo as well.

Congratulations Dan!