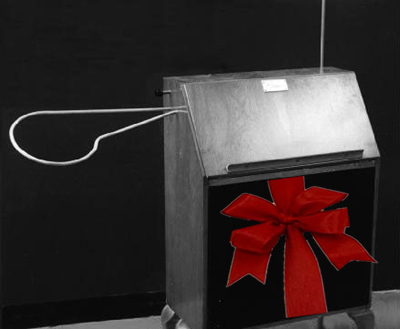 theremin unknown


Each year, we get lots of new visitors who have just gotten or discovered the theremin. To all of you, congratulations and welcome!

 Here are a few quick links,  from the "Getting Started" sidebar, to help you with learning about the theremin, finding help, and learning to play:

We look forward to meeting all of you and hope ThereminWorld  helps with your questions.
Welcome to the World of the Theremin!