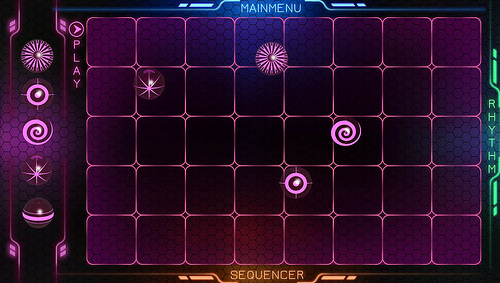 Kudos to Sony's European product manager Mayumi Donovan who announced today that an upcoming trio of free games to be released later this summer for the PlayStation Vita
handheld game system will include a virtual theremin app. The app, called Imaginstruments, will let players jam on "drums, guitar, theremin, and even the violin" (nice that the theremin wasn't the obscure "even the..." instrument there!).
We have no details of how the fake-min will be controlled, but since the Vita doesn't have an LC tank or capacitive proximity sensors, we're pretty sure it'll be similar to many other touch-screen theremin apps available for other platforms.
Consider 2 positive points in this announcement. First, it helps expose kids (and gaming-minded adults) to the theremin, and second, the apps are free, which means more people are likely to try it. Let's hope it piques someone's interest who ends up deciding they want to trade up to a real theremin.
Read: Travel, Ecology & Music All Coming Soon to Playstation Vita (playstation.com)
So, what's your opinion? Are theremin apps good or bad for the theremin community?