Star Trek Theme on EtherWave Standard?
Posted: 6/5/2009 2:00:16 PM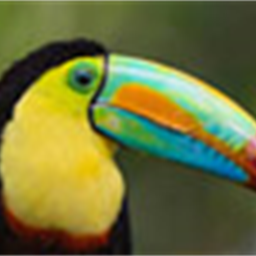 Played in the Enterprise transporter room.


Beam me up Scotty! (http://www.funnyordie.com/videos/464c7d810a/star-trek-outtake-theme-played-on-a-theremin)


Christopher
RS Theremin
.
Posted: 6/11/2009 10:22:02 AM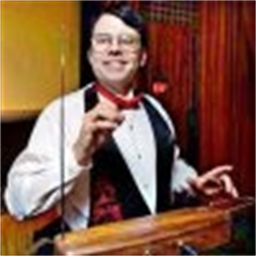 This was so well done! The beaming effect looked just like the effcect used in the original program. The green screen effect was well done too.