Posted: 2/20/2007 9:43:47 PM
for the past two weeks my theremin's sound has been "flickering" and today it decided to quit. Has anyone had a similar/same problem and fixed it? if not, does anyone have any ideas on how to fix it. I'll eagerly take any input. i worked hard for this beautiful instrument and want nothing more than it back to good condition.

Thanks!
Posted: 2/20/2007 9:50:43 PM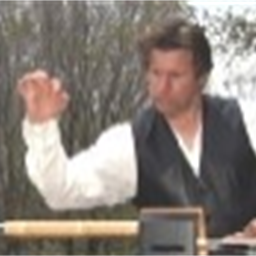 Well, you could have a bad cable. Do you get any sound when you plug a headphone into your Theremin?
Posted: 2/21/2007 9:17:07 AM
Things I would check:

1. The power coming into the machine. My E-Standard stopped in the middle of a gig once and I thought it was fried for three songs until I noticed that the power supply was a little loose. I jiggked it and the thing came back to life.

2. The a/c outlet itself. Try another one.

3. The cable (see above). Try a different one.

4. The amp.

You have probably checked all these thigns out but I am posting them just in case you are more frustrated than rational right now.

Good luck.