Couple of new minor forums features added...
Posted: 8/12/2005 10:40:55 PM
Posted: 8/13/2005 1:05:49 PM
Posted: 8/13/2005 3:13:25 PM
Posted: 10/19/2005 10:15:42 PM
Giving this thread a bump, since I've seen lots of posts lately with hyperlinks that didn't "ignite" them using the link (http://www.thereminworld.com/article.asp?id=14) at the bottom of the new post form that will take you to an article describing all the formatting options we have in our forums.

Enjoy!
Posted: 10/19/2005 11:42:13 PM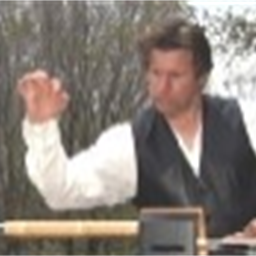 Jason,

These are very nice enhancements to the website. Thank you for providing such a great website for Theremin players and fans.

Already used the edit function -- works great!