1960' Moog Vanguard "tube" theremin
Posted: 3/14/2016 9:17:29 PM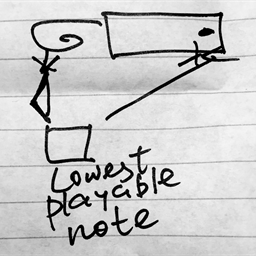 An interesting presentation video of the Vanguard, recently uploaded!
Posted: 3/14/2016 9:50:11 PM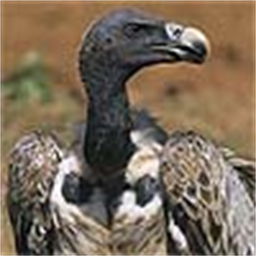 mpampouras, that is an excellent video find. I found it remarkable this instrument does not show it's age, no oxidation of the various components. Nice presentation by the new owner and it seemed to work nicely all things considered.
Christopher
Posted: 3/14/2016 10:16:31 PM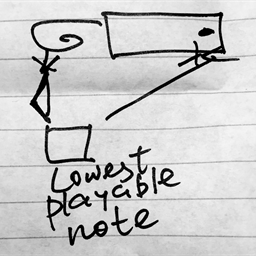 Yes it's a nice presentation -with some wrong details at the same time- however the bad camera sound gives a very vague overall impression of the instrument's sound.
It's like having a brickwall eq chopping off everything!