dewster (hi, BTW!),
looking to the EW PCB design again and again, I wonder what the asshole launched such the placement of the volume/eq  coils?

In terms of the EM immunity the chain must include the EVEN number of coils which are parallel (or axial like this =):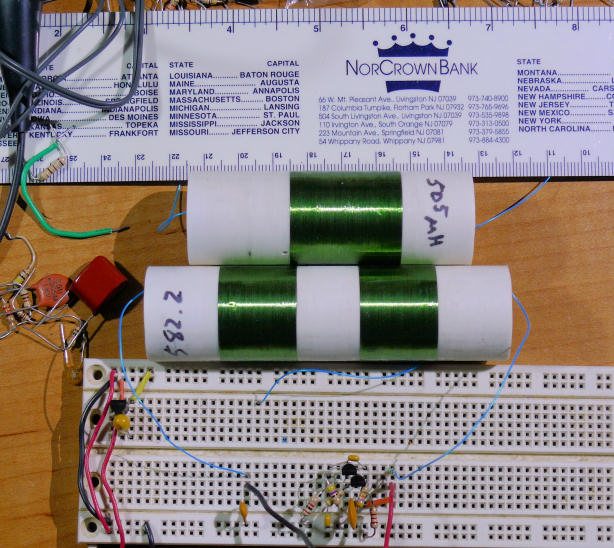 ), identical and counter-wound in pairs.
To overcame the problem of two versions of the same component ("right" and "left" wound inductances) the identical coils are oppositely connected in pairs.

Why is it so taken in EW?
The "Parasitic capacitance reduction" (allegedly!) is more preferable than "EM immunity"?