It is my 15 year anniversary at TW, here is a nice gift.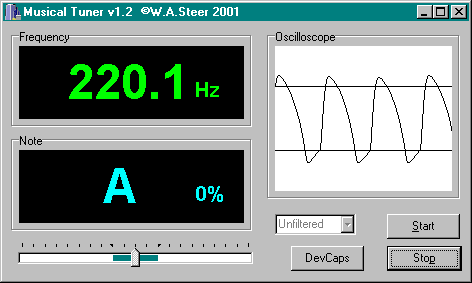 My Pitch Tuner Webpage
No latency is noticeable
I have corresponded with this teacher for 15 years, he does not charge for his software.
My Low End Bass Sound for fun.mp3

I am working on an improved webpage and my hard drive crashed, why me,  not now?

I wish everyone a
Happy New Year
and please do not take all this theremin stuff too serious. If you were invited the research will be fun and you will succeed. It takes time and great effort.
Christopher