The Tannerin - Alternative Theremin Music
Today people call just about anything a theremin. No one I know of has defined what characteristics it should have. Start with the proper sound.
Texas Michael is your interest in theremin noise or theremin music? You are looking for something, how about this?
Paul Tanner and his Paul's Box was more theremin like than many reproductions today that miss the point in the work of Lev Sergeyevich. The theremin is "not" suppose to sound like a childs cheap keyboard note for note, rather it should flow in sound like no other instrument.
That lady on the cover was very controversial in its day. LOL
Paul was my neighbor for many years.   Good Vibrations .wav  
Christopher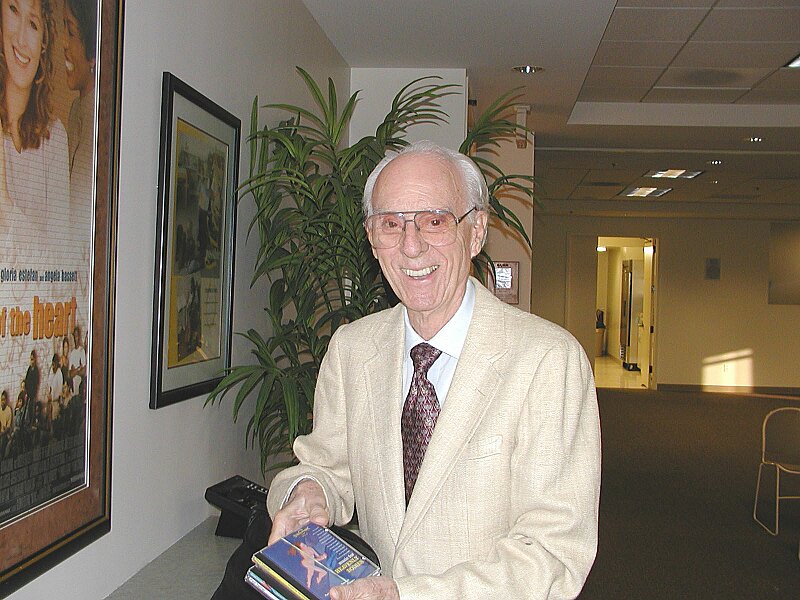 Edit: I guess you did not get the 2020 invitation, there will be others.  The Electro-Theremin is analog not DSP stuffed in tupperware!