what's a good cheap amp?
Posted: 9/11/2007 3:42:56 PM
Posted: 9/12/2007 8:52:24 AM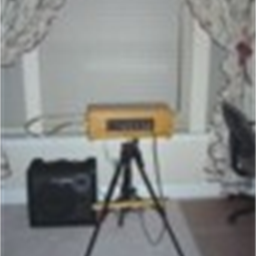 Aha! Like the abbreviation for "empty" often used on compressed gas bottles: "MT"

THX (or is that THNX?)
Posted: 9/12/2007 10:54:07 AM
Go on Ebay. I found a Fender KXR100 keyboard amp for under 125 dollars. Great condition. Love it. Be warned though, its a pig, so don't plan on moving it around much.

Philip
Tube Theremin Dude
Posted: 9/12/2007 10:55:33 AM
BTW, my Fender DOES have a reverb. A nice, great sounding 3 spring one. LOVE IT!!!
Posted: 9/12/2007 10:59:00 AM
Charlie...

I like Kraftwerk.

I was already weird before I heard their stuff for the first time this year.

"WE ARE THE ROBOTS!!!"