You know you are improving when...
Posted: 4/24/2011 10:32:03 PM
Posted: 4/24/2011 11:39:10 PM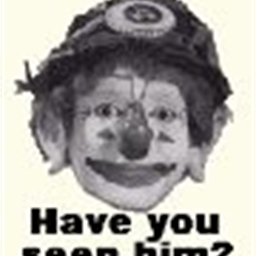 Yeah, we have a little dog that did not approve of the wailing banshee black box. I'm pretty sure he wanted to kill the mysterious intruder and break the spell it had over me. He stopped barking after a few weeks, but he is still pretty unsure. He stares it down now to make sure it doesn't try anything funny...

Posted: 4/25/2011 6:23:39 PM
Amethyste - Congratulations. I hope you're right.

I don't mean to ruin your special moments, but cats are known to be avid theremin players. Perhaps they were waiting for their turn.
Nearly six million (http://www.youtube.com/watch?v=0ONJfp95yoE) viewers can't be wrong, can they?
Posted: 4/25/2011 9:14:39 PM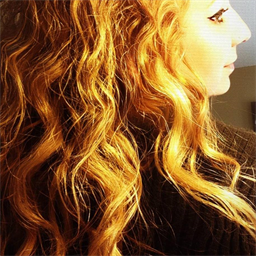 Oh Jeff! I saw that a while back, He's so curious while the other one is thinking "WTF are you doing, please stop".
I really think my cats hate my Theremin - probably because I spend time at it rather than with them... but hey, they don't have to leave :)
Posted: 4/25/2011 9:14:50 PM
Posted: 5/1/2011 9:01:59 AM