"What you are forgetting to consider is the inductor in your oscillator, which is also emitting an very real electromagnetic field. "
Our inductor is enclosed completely by a ferrite cylinder. All the magnetic lines are closed inside. So it generates zero (or very minimal) external magnetic field.
I was prepared for this objection so I have opened one of them and inside there is something similar to the following image.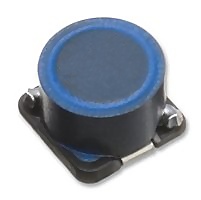 A strong electric field multiplicated by zero (or minimal) magnetic field generates near zero electromagnetic energy.
Magnetic and electric field are not coupled, and they are 90 degree one from the other, so they drains near zero energy from the oscillator and they works very bad as electromagnetic receiver.