Today is my one year "theremin birthday"
Posted: 11/1/2012 4:50:55 PM
This probably won't generate much buzz, but I got my EW plus a year ago today...and I'm working at it harder than ever....so I feel that I've passed a kind of a milestone.  I wanted to let the good people here at ThereminWorld know how much I appreciate this community...I feel like I'm part of some kind of huge eccentric extended family.  Thanks....love you guys...
Posted: 11/1/2012 6:28:35 PM
Awww! That is awesome! Congrats!! I have to say, this forum is a very nice place to come to, discuss and share our quirky love for this unusual instrument! I am blessed to know you, as well. :) Many you have many more birthdays to come!!
Posted: 11/1/2012 11:10:07 PM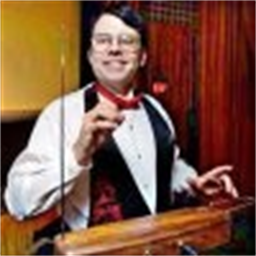 @mollydad: Congratulations on your first your on instrument. :)