Percy Grainger: "Free Music No. 1"
Posted: 12/3/2012 3:18:06 PM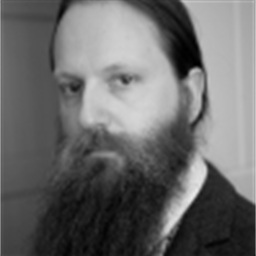 Here is an animated version of the score for Free Music No. 1 posted to youtube by Cat Hope. This piece is traditionally performed on four theremins.
By scrolling the score a precise performance can more easily be achieved compared to reading the piece from the paper score and using a stopwatch.
Posted: 12/3/2012 3:51:18 PM
Kind of like a continuous version of the Spectrogram invented by Hugh Le Caine.
Does the video have sound?  If so I'm not hearing it.