RCA theremin (back) on eBay
Posted: 1/29/2007 2:18:31 PM
Third time's a charm:

http://cgi.ebay.com/ws/eBayISAPI.dll?ViewItem&item=330081715803
Posted: 2/2/2007 5:55:51 AM
Posted: 2/2/2007 6:17:04 AM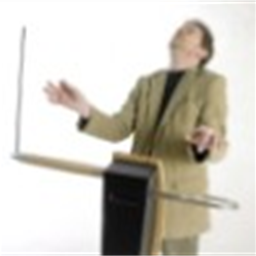 beware - sometimes after a sale and delivery a theremin runs away back to it's original master/mistress.

Sometimes Clara Rockmore's has to be retrieved from outside her old apartment.

Several of Leon Theremin's turn up now and again outside the Sushi bar which now stands at bottom of his old apartment. See a disguised yellow one in front of the bicycle in this photos http://www.flickr.com/photos/unclechristo/68124089/in/set-1479003/
Posted: 2/2/2007 8:50:36 AM
The first time eBay pulled the item because the vendor broke one of their rules - trying to pass his ebay costs on to the purchaser.

The second time no-one met his reserve. Despite some very high bids. I do not recall the figures but I think they went higher than an RCA has ever fetched before.

Now it has a very optimistic Buy-It-Now attached which gives some idea of the vendor's ambitions.

Since eBay changed the game by masking bidders identities it is hard to tell, but I get the feeling the usual players aren't taking the bait this time.
Posted: 2/2/2007 10:52:47 AM
The second time it went for 9,999.00 and the reserve wasn't met.

I remember Chuck's going for just slightly over 10,000 back in June.
Posted: 2/2/2007 11:08:42 AM
Posted: 2/2/2007 11:16:15 AM
Posted: 2/3/2007 3:10:58 AM
Posted: 2/3/2007 5:15:37 PM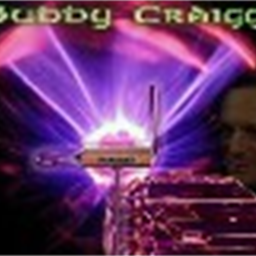 Posted: 2/4/2007 6:55:05 AM