why arent there any theremin conventions in New England?
Posted: 1/1/2006 5:34:47 PM
Posted: 1/1/2006 5:36:01 PM
Posted: 1/1/2006 8:56:40 PM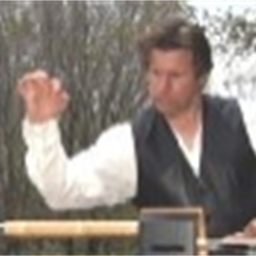 Pamelia Kurstin is giving masterclasses in Boston next month.
Posted: 1/1/2006 10:21:27 PM
One of the greatest theremin events ever held in the USA was held in Portland, Maine in 1997. About 25 of us attended, and many of us still keep in touch today. Among other inspirations, it even gave birth to LEVNET.

I'll go dig up more info on Pamelia's upcoming master classes - thanks for mentioning that!
Posted: 1/1/2006 10:29:59 PM
Hahahaha....the (American) midwest is a true theremin desert. The top players never come here. (Although Rob Schwimmer was in Cleveland a month or two ago, but not for a theremin specific performance.) The highest concentrations in America are near the coasts (naturally). There seems to be a small conscentration in North Carolina as well. Other than that, I know of two in Ohio, one in Indiana, two in Missouri, two in Colorado, and two in New Orleans(?). I'm sure there are more but they don't make themselves known.
Posted: 1/11/2006 4:39:25 PM
Posted: 1/12/2006 2:34:13 PM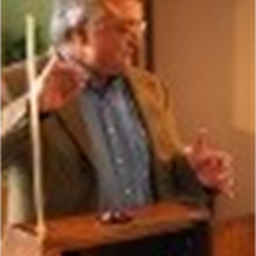 I would be very interested to see a geographic breakdown of where we are all located. I'm in Savannah, Georgia, for instance, and it would be great to find out if there are any other players in my state, or the city where I live.