Mic stand?
Posted: 1/22/2008 4:15:40 PM
Posted: 1/22/2008 4:46:51 PM
You could ask Mr P the brand he uses. Might make it easier to find a supplier. His email addy is on his website.

If you're talking about the bit in his DVD where he is sitting on a drum stool, I thought that was a cymbal stand. (I could be mistaken - I accidentally rendered my copy unplayable.)

The alternative to a short stand is a tall seat. I alternate between standing and sitting on a bar stool - no adjustment of the theremin stand required.
Posted: 1/22/2008 4:49:00 PM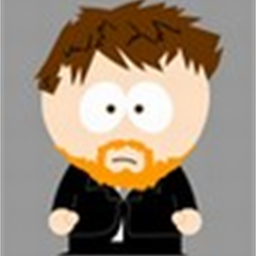 Adjustable height mic stands are available from practically any reputable music shop. There is no doubt an ad for just such a shop at the top of this very page. Expect to pay between $20 and $40 depending on the model you choose. Remember that if you intend to use it as a theremin stand, you don't need a "boom" on it.
Posted: 1/22/2008 5:00:17 PM