Theremin Guitar
Posted: 9/19/2013 5:31:38 PM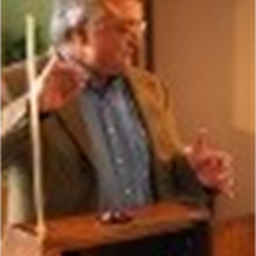 Has anyone seen this?
Philip
Posted: 9/19/2013 6:19:42 PM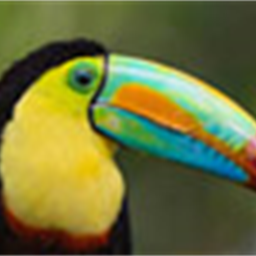 Michael Brolly who designed the Martin guitar above is a brilliant modern day Master Artist in Wood. The above video could have expressed more on how functional mixing a guitar with a theremin might be. The guitar is creative but.....
Christopher
Edit: Wood working on steroids. The Musical Ark by Michael Brolly launched in Scotland.