Looking for Therpsitone
Posted: 5/6/2017 4:26:38 PM
Posted: 5/9/2017 12:08:46 AM
Posted: 5/9/2017 12:18:22 AM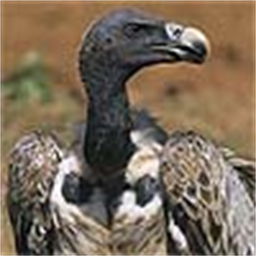 What is a "therpsitone"?
Therapy stones involve contact with the emotional world, ...
Coalport: Are you in danger of becoming a good man, Ha!
Posted: 5/17/2017 9:17:37 PM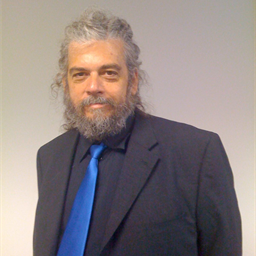 Dancing around a theremin is poor way to make music.

You can adjust your theremin to react to those around it.

It simply is not very useful or musical.
Suggestion - make a large antenna out of aluminum foil if you want to waste your time, but be grand about it. Ground the platform you are dancing on and make fancy antennas and still get nothing useful.