simspons theremin sighting
Posted: 9/3/2007 10:23:43 PM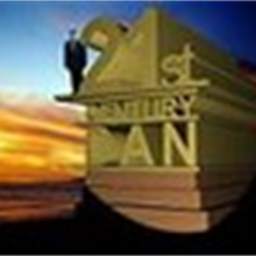 Here's a clip of old Simpsons (from The Tracy Ullman Sow). It sounds like a Theremin at the end.
http://www.youtube.com/watch?v=pa0boHQM0HM (http://www.youtube.com/watch?v=pa0boHQM0HM)
Posted: 2/2/2009 6:55:58 PM
Does anyone know which season and/or episode in which the theremin makes its appearance? I own every season that is currently out, but I aquired many of the DVD sets before I started playing. Frankly I'm too busy practicing and working a day job to sift through every episode. Just wondering...
Posted: 2/2/2009 7:22:38 PM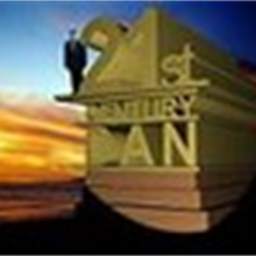 This one. (http://en.wikipedia.org/wiki/The_Ziff_Who_Came_To_Dinner)

~Dan
Posted: 2/2/2009 8:44:09 PM
I think this has come up before.

This is from memory - the sound of "spooky" music precedes them entering the attic. Amongst the items stored - er, I think below a window - is a theremin. It's only on screen for a moment, and is partially obscured, but it seems to be a left-handed ethervox.

The label indicating it is the "property of Ned Flanders" is not visible, but I think it is a safe bet that it has one.
Posted: 2/3/2009 12:35:53 PM
Thanks, Gordon. I'll have to take a significant practice break tonight, bundle up with a blanket and some rum and cider, and watch a few episodes. Let the investigation begin...
Posted: 2/3/2009 5:08:58 PM
Posted: 2/9/2009 9:37:46 PM
Dan, Thank you for your post from the 2nd. I don't know how my eyes skimmed over it. I sometimes excel at oversight!