Would you like some theremin with your Slyders?
Posted: 3/3/2007 7:11:09 PM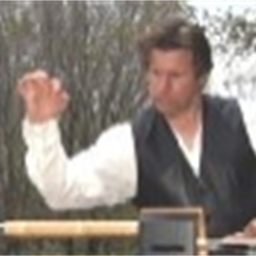 I though there was one around 93rd and Metcalf -- maybe it closed, though.
Posted: 3/3/2007 9:27:09 PM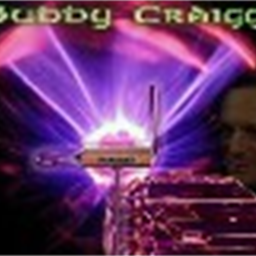 there might be, i dont go to JoCo if i can help it.
i'm too white trash to be accepted there.
Posted: 3/3/2007 9:28:53 PM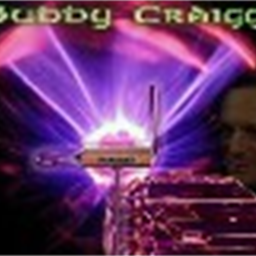 snicker...

a WC in JoCo is really a funny thought.

the worst greasy slimy food you can think of and sell it in the golden getto.

i love it!
Posted: 3/21/2007 9:01:50 AM
Posted: 3/22/2007 8:55:58 AM
They just leveled ours a few months ago and built a brand new one in it's place. Still doesn't make me want to ruin my bowels by going there.

Nice one on the commercial, though. I'll have to watch on the interweb as well, since I'm pleasantly TV deficient.
Posted: 4/22/2007 7:20:55 PM
White Castle has posted the ads on youtube:

Aside from the fact they misspelled "theremin", and they don't particularly show off the instrument's musicality, I think they came out pretty good. You may feel free to disagree.

theramin (sic) 1 (http://www.youtube.com/watch?v=xhGAC9vbylw)

theramin (sic) 2 (http://www.youtube.com/watch?v=mv-IHyNnHtM)

Posted: 4/23/2007 8:07:39 AM
Posted: 4/24/2007 6:36:20 AM
Loved theramin 1 - it's a little bit rock 'n' roll. "Sometimes I get fries." That's funny. (Weird about the spelling though - especially as they included the correct spelling of theremin amongst the tags.)

Theramin 2 is fun too. It's closer to what I imagined. But not too close - which is most likely a good thing - following this thread I locked on buddy_craigg calling the place WC - a Brit euphemism for toilet - and I was minded of the digestive process - I think if I had made an audition tape it would have included lots of silky, peristaltic descending glissandos and echoing intestinal bubblings and a tagline of:

[i]Greasy, queasy, slydes down easy[/i].


Which is probably why I'm not in advertising.
Posted: 4/24/2007 9:50:33 AM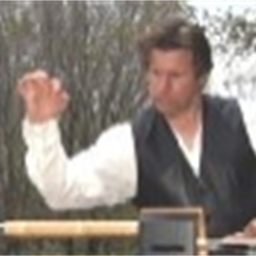 WC = water closet...

Who hasn't heard this story...

http://bestclips.com/index/clips/view_unit/41/?letter=T&spage=1
Posted: 4/24/2007 12:22:25 PM
[i]Who hasn't heard this story...[/i]

Hmm, ten minutes with google has convinced me that it is the only WC joke in the world.

But, while searching I found this (http://www.bumperdumper.com/bumper2.htm). You will doubtless be relieved to note it does not feature in any youTube videos involving forgetful drivers or steep hills and dodgy brakes.