Gakken Premiun as first theremin?
Posted: 7/4/2009 7:46:26 PM
Posted: 7/4/2009 10:10:38 PM Mr. Grillo, not attacking you - just pointing out that you are not an objective source. I wish you best of luck with your sales in the future.

Gordon -

I did make a quick recording - I do not have webspace to host it, but I can send it to you if you send me your email.


Posted: 7/5/2009 12:40:18 AM Etherspiel: I'd be interested in seeing your video also. My e-mail address is litoDOTrccaATgmailDOTcom

Thanks!


Posted: 7/5/2009 5:05:42 AM
Thank you. My address is gordonc at theremin org uk.

(Alternatively, you could upload it to a temporary hosting service such as yousendit.com, where it would reside for a week and then disappear, which would give other interested parties a brief opportunity to download it.)
Posted: 7/5/2009 6:48:20 AM
Posted: 7/5/2009 1:15:23 PM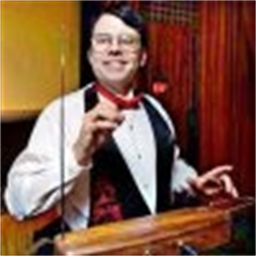 I really should get a Gakken Premium. I do like the fact that it's battery powered, but I guess I've been put off by some of the negative reviews from some of the TW members, and the fact that you have to wear a ground strap.