Just finished construction of a Keppinger Theremin, need advice.
Posted: 12/28/2010 9:37:15 PM
Posted: 12/29/2010 11:36:47 PM
Quick update - I stripped everything back on the oscillator chassis and 'reinstalled' the first pitch oscillator.

Ringing is substantially reduced, and cabling is much shorter, but whenever I hook up the large pitch coil the oscillation breaks down.

At the moment I don't have the trimmer caps added in - so just the 680pf cap.

I've purchased the new trimmers and I'll be adding them in when they arrive.

Steve
Posted: 12/30/2010 6:59:48 PM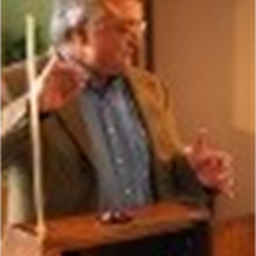 You're working quickly. Do you have antennas hooked up too????? You will need the trimmers. Don't attempt ttuning until everything is in place as its wasted effort.

Use large diameter rods for the aerials. I have RCA reproductions that work like gangbusters.

Philip


Posted: 12/31/2010 8:38:33 AM
Quickly, but hopefully with a bit more planning. :)

I etched 4 smaller PCBs this time and tested each one as I installed it. All the cables are about as short as possible.

The L3 inductor has me concerned - I might try and wind my own as the one I got from Digikey are slightly impractical and lower than 4.7mH.

All signs point to the trimmers coming in today.

Once they're installed I'll do some more testing and see what happens.
Posted: 12/31/2010 9:49:54 AM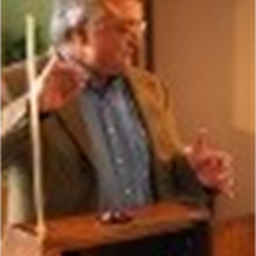 Your video appears to show you have two chassis. Why not wire point to point and ditch the PCBs?
Posted: 12/31/2010 9:54:44 AM
That's how I did the first one, and it was a complete mess. It took a long time to get all the wires trimmed and covered with heat shrink to prevent shorting. It was also a nightmare to "debug".

I've been working with PCBs for years, I just find it easier to trace parts and get things assembled.

New Movie (http://www.youtube.com/watch?v=LyzOIcPKI5o)