Mods for the Moog etherwave kit
Posted: 8/3/2011 7:22:15 PM
Posted: 8/3/2011 8:06:43 PM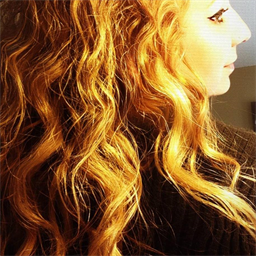 Thanks Gordon,

I like the attention to details when Dominik crafts his theremin.
We have been talking to each other... I would like a "spare" theremin, but also one that has a nice volume response, and is easily carried unlike my Wavefront.

Dominik seems like a true gentleman, very precise in his answers and also accommodating :)

We'll see!
Posted: 8/4/2011 3:57:16 AM
@Gordon:
In Lippstadt you have played a model out of the T-series, the linearity of which was very good improvable. Yes, the Voicematic is non-linear but seems to be playable not too bad, once again:
SergeiZaslavsky (http://www.youtube.com/user/SergeiZaslavsky)
Both have their own advantages and disadvantages, the Voicematic anyhow does not need much care.

@coalport:
surprises possible.
Posted: 8/4/2011 4:14:16 AM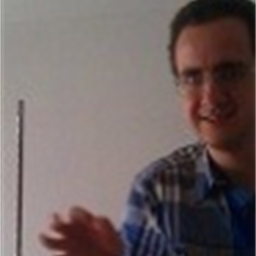 What's your ebay account, Dominik? I would like to lurk :)
Posted: 8/4/2011 4:32:02 AM
Posted: 8/4/2011 9:15:44 AM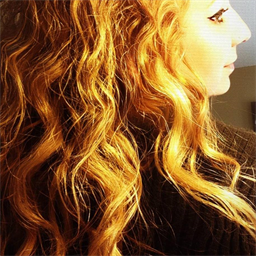 Coalport wrote:

"Sort of like buying a book because you like the cover."

Yup, kinda like a cook book! The receipes almost always are delicious... But it's the person who's cooking that can ruin everything!
Posted: 8/4/2011 9:51:52 AM
Posted: 8/4/2011 11:17:08 AM
Posted: 8/5/2011 4:24:33 AM
Gordon was not completely right with what he told about the subscope theremins...

The oscillators and the volume cv detector are similar to the Jaycar kit. But the Mixer and the VCA are much better.

I had the occasion to play and to demonstrate Dominik's theremin in public during Hands Off 2011. I found that it was easy to tune for 4 linear octaves with comfortable tone spacing and two "classically" compressed octaves on top of them.

The pitch and the volume response felt very fine and I felt immediately "at home" in the instrument's fields, so that I decided spontaneously to perform Debussy's "Clair de lune" on it.

Last winter already Dominik and I started talking about cooperating in order to improve the bass register of his theremins. Unfortunately I had not yet the time to progress on that topic since bringing the ESPE01 module for the Etherwave to market took much more time than expected.

But I promise that there will soon be some "Ethermagic" pixie dust on Dominik's instruments.
Posted: 8/5/2011 3:25:30 PM