Mic stands for short folks
Posted: 4/8/2008 7:07:42 AM
Posted: 4/8/2008 10:00:21 AM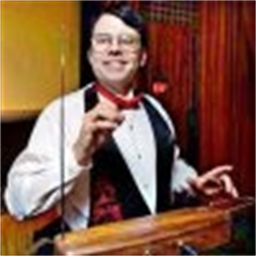 Itnerestingly enough, the stand used for the Etherwave Pro would have been ideal, but it was custome made for that theremin.

Alexander wrote:

[i]...and it's crap. I and everyone else who owns one can report that the clamp at the base fails to hold within a few months of use and the weight of the Theremin pushes it down to the floor.

My solution has been to wodge a bit of rubber in there.[/i]

Alexander, I've not had this problem either. My Pro's been set up for over a year, and has been taken out to gigs many times. Perhaps there was a bad run of stands for the pro, or Moogmusic changed suppliers at some point. Keep in mind, the Pro is much heavier than an Etherwave Standard.

Posted: 4/10/2008 12:06:29 AM
Posted: 4/21/2008 11:56:48 AM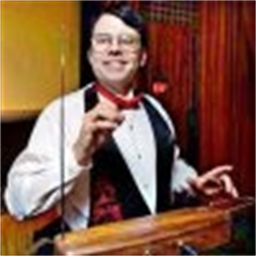 Ok, got my hack saw, and cut 11 inches from the bottom end of a conventional tripod mic-stand.

It's perfect for sitting while playing, or it can be extended to a perfect hight for both short, and medium hight players while standing.

Most importantly, it now fits perfectly inside my Gator utility bag which measures 21 inches long.

Don't forget to save the rubber keeper device from the bottom end of the inside tube that was cut off. You'll need to tap it back into the current inside tube. It keeps the tubes from wobling.

Good luck.
Posted: 4/21/2008 1:51:43 PM
[i]Most importantly, it now fits perfectly inside my Gator utility back which measures 21 inches long.[/i]

Genius!

I have a boom mic that, at full extension, would allow me to referee a tennis match and play theremin at the same time. (Umpire's chairs have a height of 1.5 metres.) I use it at it's shortest setting, which is pretty much the same as its collapsed length. I could halve that to 45cm (18 inches) with some judicious cutting. That would make dragging my gear around on public transport slightly less tiresome. :-)