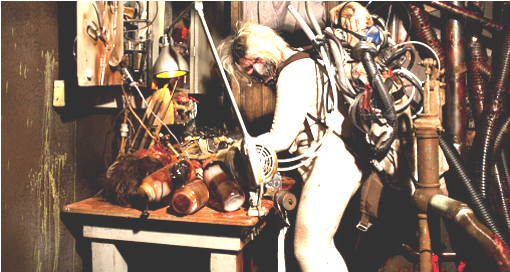 Once the authentic theremin wave-shape is achieved, the sound Lev Sergeyevich intended becomes more musical without effort.
Listen => A Mad Night in the lab. (channeling the spirits)
So I can't play a tune. Stereo 3-megs wav file. Absolutely no type of processing is used, EWS direct to sound card, this has never been sound before coming out of your speakers. Each channel recorded separately. duh
I posted the complete parts list for both my EWS Enhancement boards, it totals about $35, not including pcb's. Purchase the finished EtherWave Standard board for $96, add my $50 modification and you will have a theremin better in design & sound than the Clara Rockmore original.
- Have the full range of classic theremin sound from beautiful flute to Clara to violin -