Little red plastic screwdriver?
Posted: 10/5/2011 6:11:49 PM
Posted: 10/5/2011 6:34:17 PM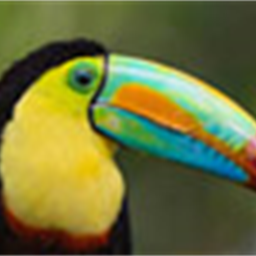 For 57 cents this is worth a try from Radio Shack.

Tool Set (http://www.radioshack.com/product/index.jsp?productId=2062757&cp=2032058.2032236.2032309&allCount=6&fbn=Price%2F%244.00+-+%245.99&fbc=1&fr=StorePrice%2FRSK%2F00000400%2F00000599&parentPage=family)
Posted: 11/6/2011 6:15:29 PM
Actually, if that set is the one I think it is, then it has metal tipped (but plastic coated) screwdrivers that can interfere with the tuning process.

I recommend buying bamboo skewers and putting a slot point on one of them with either a sharp knife or belt sander.
Posted: 11/6/2011 10:46:45 PM
Posted: 11/7/2011 8:32:20 AM
Thanks for the warning about the metal tips. I stopped using the metal eye glass screwdriver when I saw all the warnings here in TW.
Going to keep looking, the Shack near me only had metal ones. I'm guarding my last little red screwdriver like it was gold.
Posted: 11/7/2011 11:34:59 AM
Posted: 11/7/2011 3:39:48 PM
Posted: 11/8/2011 11:13:56 PM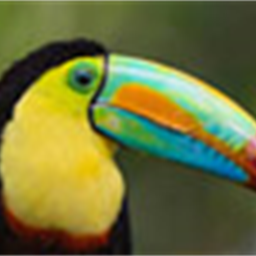 SewerPipe: This is an excellent webpage you brought to our attention. The coil adjusting tools are becoming a rare item and L&M Electronics has very competitive prices. I spent two hours on the web and could not come close to matching this websites value on their entire product line. Their vacuum tubes and higher voltage electrolytic capacitors also caught my attention.

Coil Tuning Tools (http://www.landmelectronics.com/category.cfm/873/) - 8195 GC is the non metallic screwdriver.

My EtherWave Standard uses tool 9302 GC which is a hex head at about .078" width.

This is a webpage every builder should save as a favorite!

Also Radio Shack has sold out coast to coast forever the tool set I originally mentioned.

Christopher