Miquette plays theme of "Delicatessen"
Posted: 8/6/2012 10:46:11 AM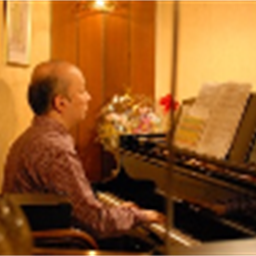 Posted: 8/6/2012 3:53:38 PM
Posted: 8/6/2012 4:02:17 PM
Posted: 8/6/2012 5:40:42 PM
Posted: 8/6/2012 5:59:07 PM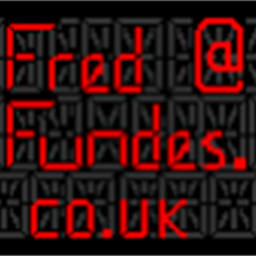 From: Eastleigh, Hampshire, U.K. ................................... Fred Mundell. ................................... Electronics Engineer. (Primarily Analogue) .. CV Synths 1974-1980 .. Theremin developer 2007 to present .. soon to be Developing / Trading as WaveCrafter.com . ...................................
Not sure about this one.. ( must admit I really didnt like it! )
It looks to me like even the real theremin isnt being "played" - as in, its synced.. Also, the technique looks "wrong" - but on this I am no expert, so I am probably wrong.. but it looks like there is almost no finger movement - everything is done using a closed hand and shifting the distance of the hand..
Which is ok, I suppose - its how I "played" before I got lessons from Lydia - But after having lessons, I found playing sooo much easier, that it astounds me anyone could play that piece just using arm movement.
But everything I say above could be BS.. This is certainly a matter where I am well out of my comfort zone!
Fred.
Posted: 8/6/2012 6:43:19 PM
Apart from the fact that "Miquette" is not actually playing in the video, I found the performance very "pitchy", the sound of the instrument grating and harsh, and from the musical point of view there was no identifiable use of the volume antenna. Everything was played "mezzo forte" (medium loud) throughout. 
Using a theremin for this music brings to mind the "spooky carnival waltz" idea used so effectively by Jim Parker for the MIDSOMER MURDERS (1997) theme, and played by the late British thereminist Celia Sheen. 
The original DELICATESSEN theme (1991) was played by Lev Sipolos on the musical saw.
Lev....hmmmmm...
Posted: 8/7/2012 6:55:00 AM
Posted: 8/7/2012 10:00:17 AM
Posted: 8/7/2012 11:53:23 AM
Posted: 8/7/2012 2:14:54 PM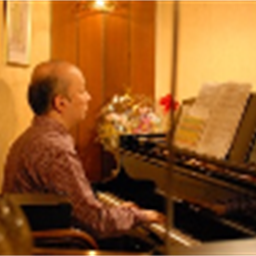 Jason, thank you very much.  Miquette is glad that you enjoyed the performance.
Sincerely,