Teensy 4.0 600MHz ARM Cortex M-7 MCU - ideal for digital MCU based theremin?
Posted: 9/8/2021 5:49:00 AM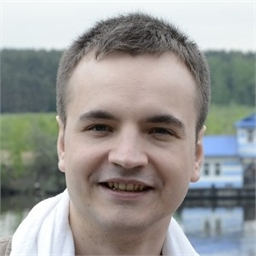 Hi, Buggins! Please check your private messages. I can't get in touch with you

. 
Posted: 9/15/2021 7:11:37 PM
Created teensytheremin organization and theremin project on github.
Will put all schematics and firmware there.

Created github pages site with description of project - for documentation, build instructions, etc.
Posted: 10/16/2021 3:55:23 AM
Project pages updated
Published Teensy 4.1 Theremin Main Board KiCAD project and schematics in PDF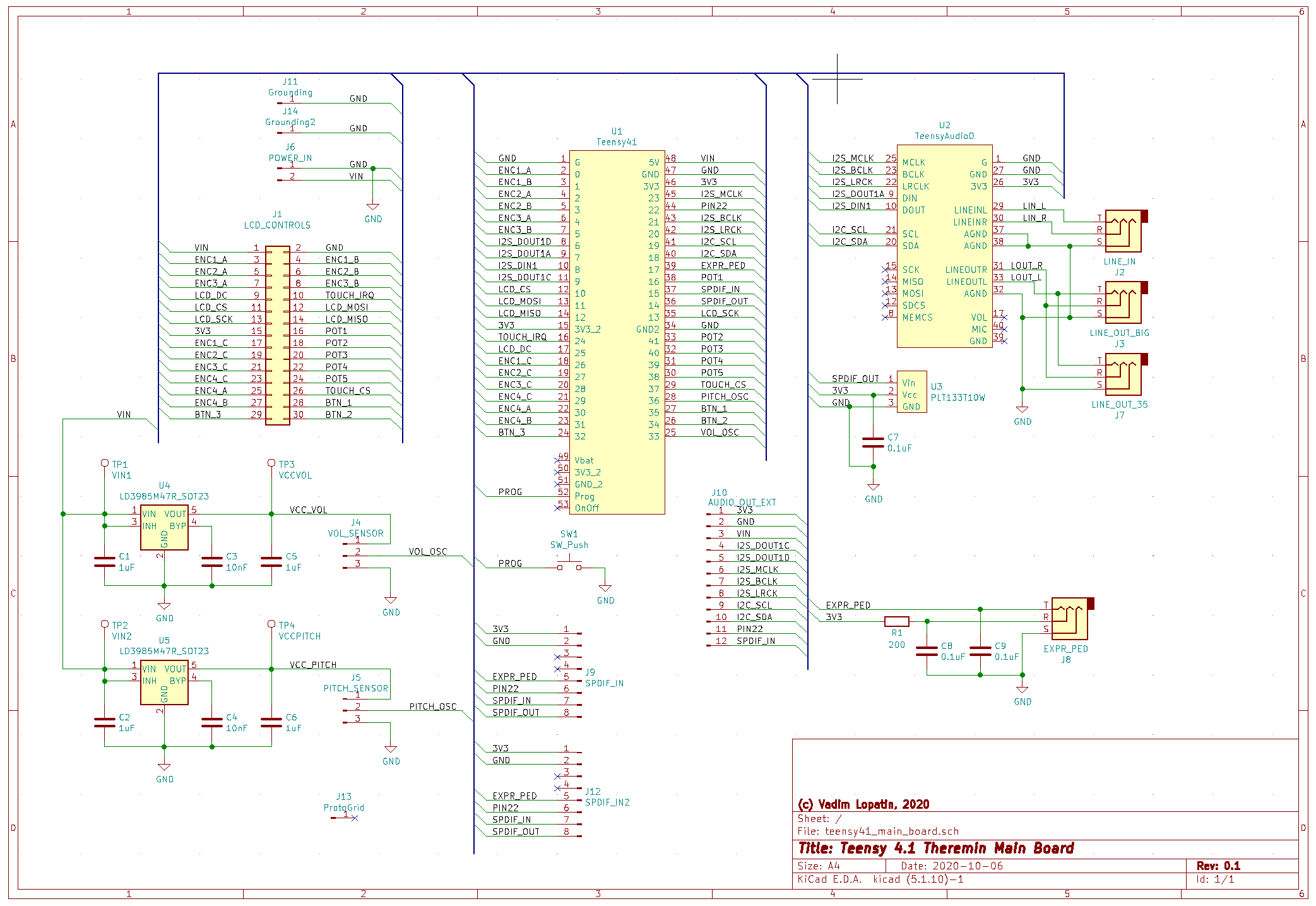 Published Teensy 4.1 Theremin Display and Controls Board KiCAD project and schematics in PDF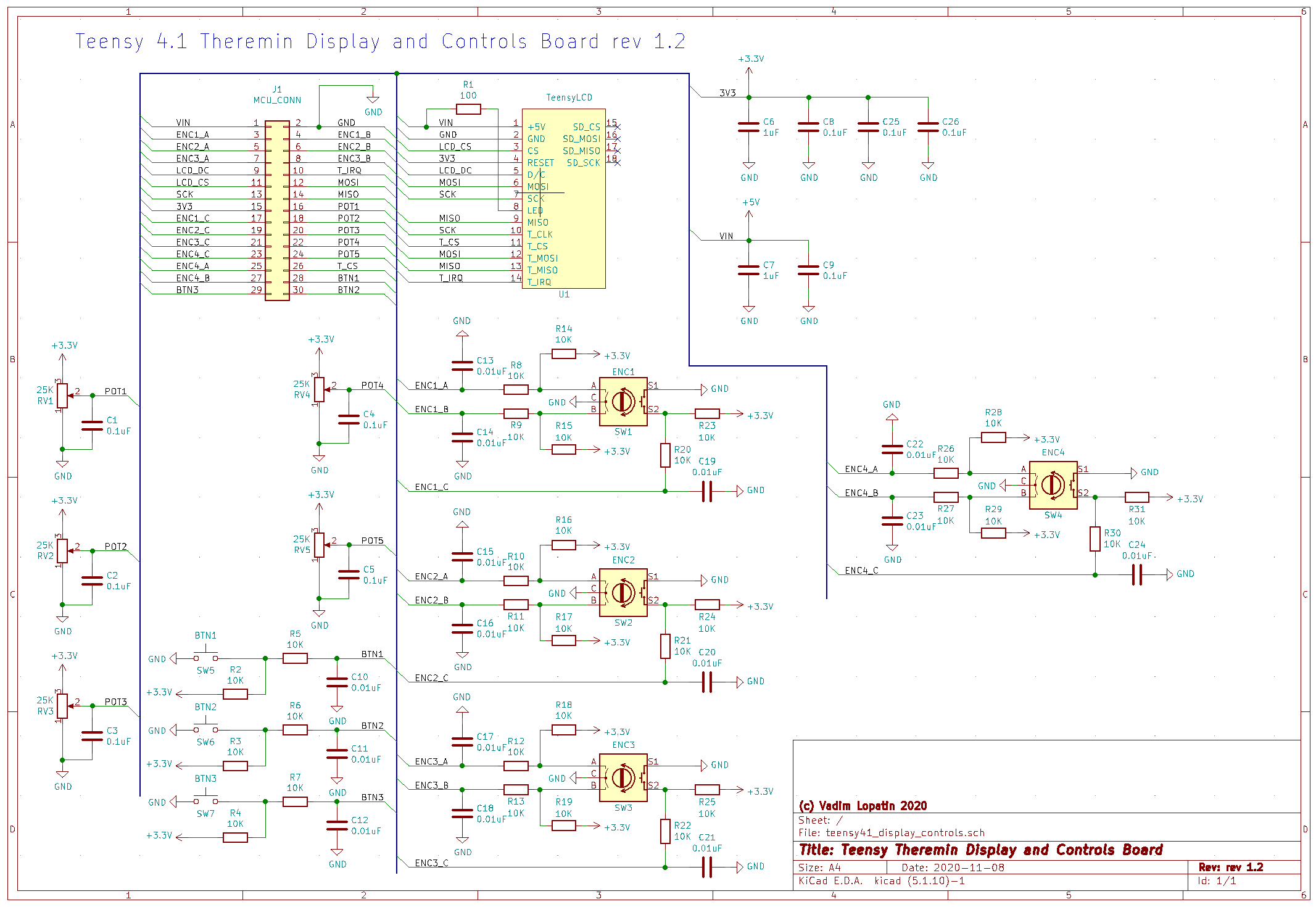 Previous LT1711 comparator based oscillator is unstable (starts oscillating at high frequency) when hand touches antenna.
New candidate for oscillator is described in this post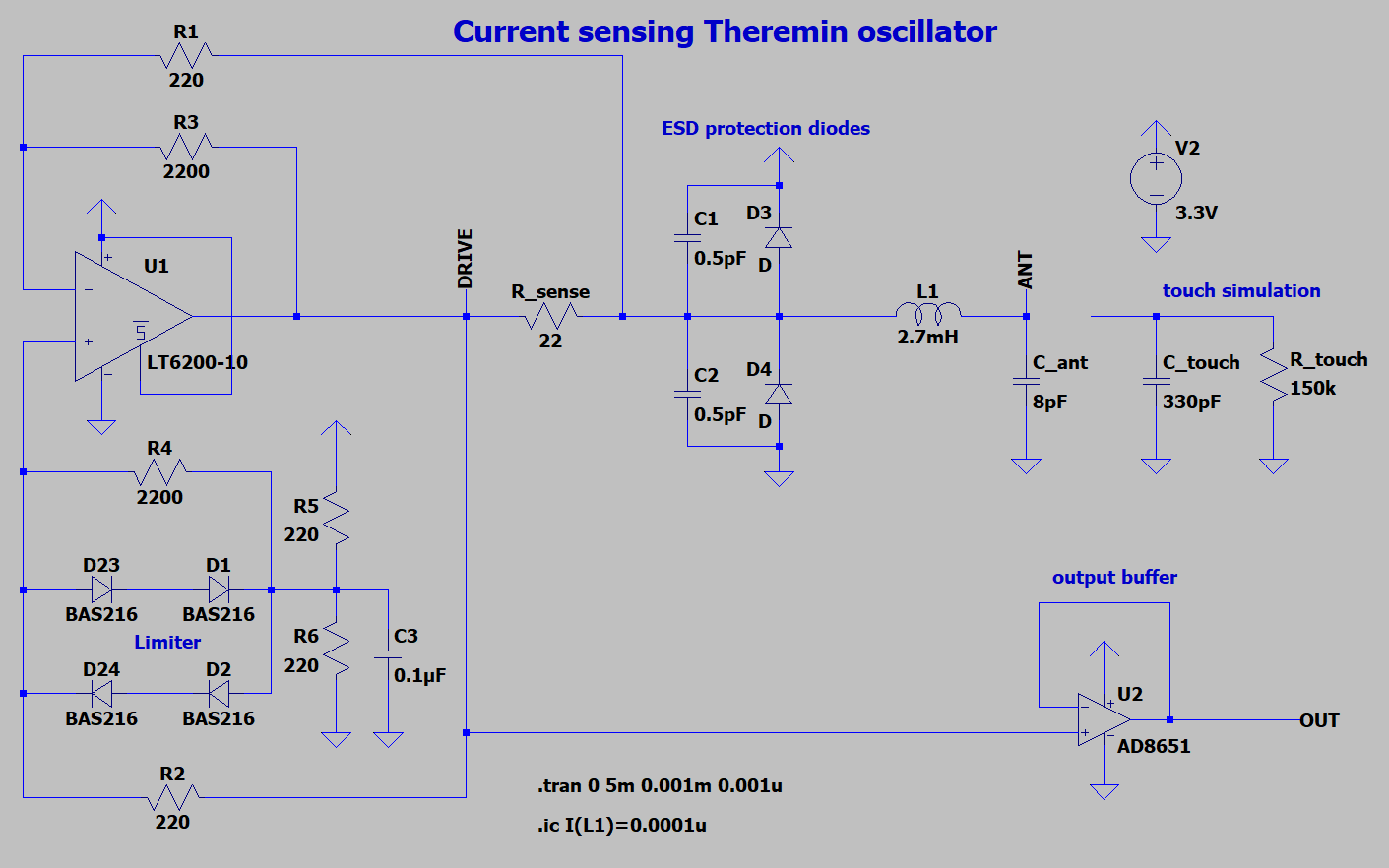 TODO: BOM and soldering instructions
Posted: 10/22/2021 1:57:50 PM
Posted: 10/22/2021 6:03:43 PM
Good article on mcu oscillators...

not sure if it will help, but I thought of it when I was reading this...

It might be useful for FPGA theremin implementation - e.g. for generation of reference frequency in phase shift or pll based sensors.

Not for usual oscillator.
Posted: 10/22/2021 6:16:16 PM
Unusual current sensing oscillator: details in this post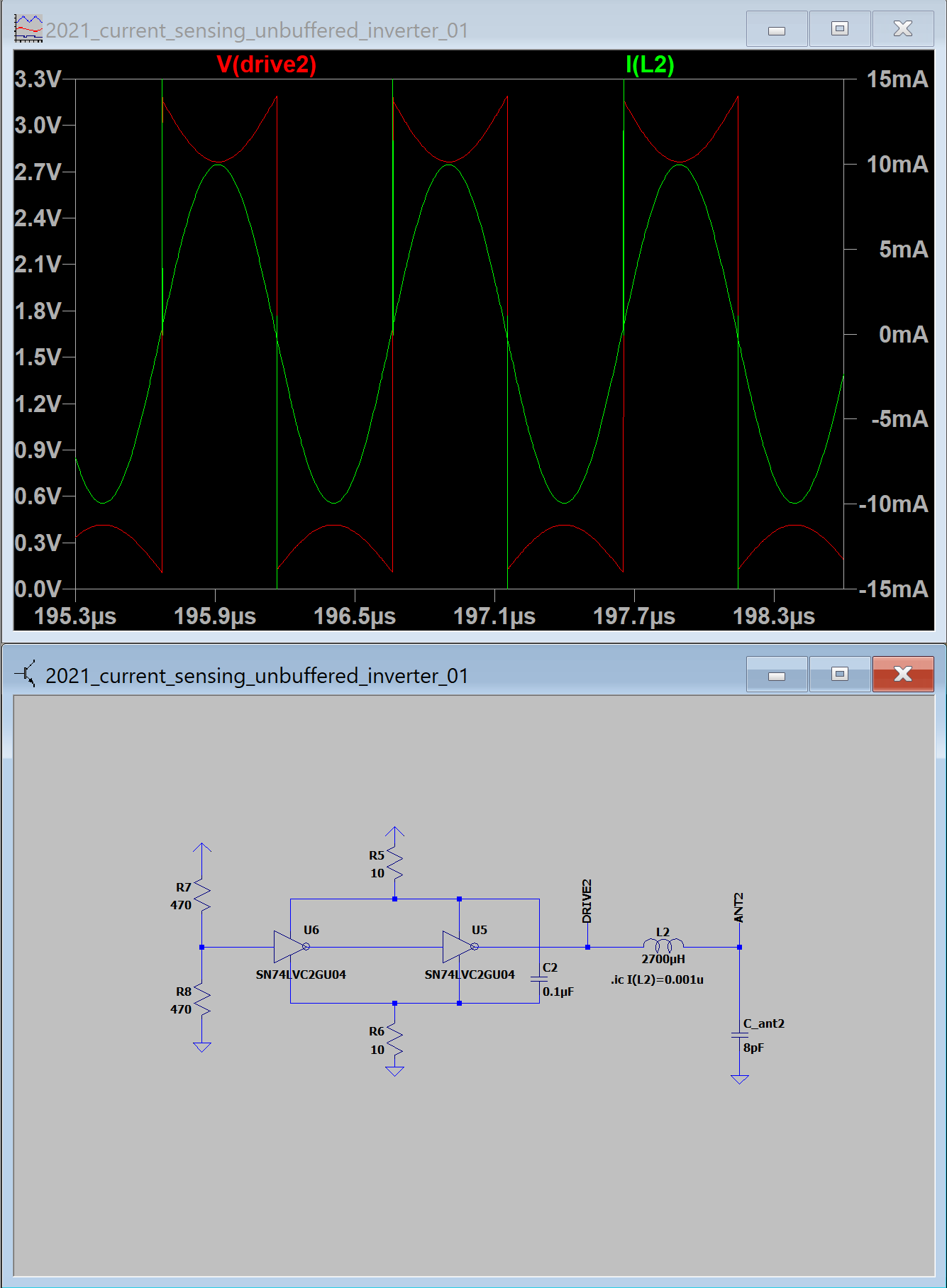 LTSpice model file is available on GitHub

SN74LVC2GU04 and other component models can be downloaded here
UPD: adding several output buffers in parallel provides bigger drive current. With 2 additional inverters in parallel with existing one gives 400Vpp on antenna.
LVC2GU04 model is a bit strange. Sometimes, provides empty signals - neither current nor voltage is visible in components connected with U04.
Does someone know where to find good lvc unbuffered inverter model?
Capacitor added to R7/R8 reference voltage sometimes helps.
Posted: 11/10/2021 11:41:19 AM