Once again David Vesel produced a diverse, spooky, and entertaining edition of Spellbound for Halloween, the most archetypal holiday for the Theremin.

Several of our TW members were included! If you haven't heard it yet it's available for download at the Spellbound site.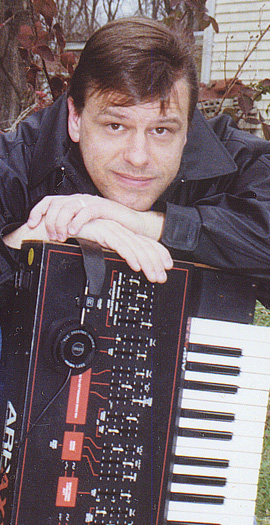 His show remains the most inclusive sampler of aether music around and a great resource and inspiration for thereminists new and established.
Many thanks David, and best wishes for the show and it's web site!