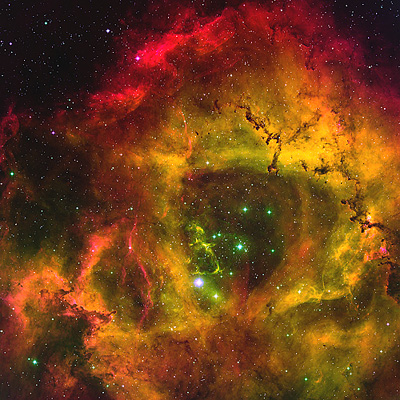 Our hemispheric tilt into the Winter Solstice here on Earth brought back memories of the first step in Intergalactic Thereminization.

In mid 2001 TAM a group of Russian teens in Moscow Center of Teen Activity transmitted a three part message into the cosmos which included the First Theremin Concert to Aliens. Organized by Russian scientist Alexander L. Zaitsev the concert was sandwiched in the middle of the three sections (Sounding Section, Analog Section, Digital Section) which made up the interstellar broadcast.

It included 7 musical compositions:
- Melody of Russian romance "Egress alone I to the ride"
- Beethoven: Finale of the 9th Symphony.
- Vivaldi: Seasons. March. Allegro.
- Saint-Saëns: Swan.
- Rakhmaninov: Vokalise.
- Gershwin: Summertime
- Melody of Russian folk-song "Kalinka-Malinka"

The Concert program was composed by the Russian teens.
The Theremin performers were Lidia Kavina, Yana Aksenova and Anton Kerchenko from the Moscow Theremin Center.

The theremin was selected as "this musical instrument produces quasi sinusoidal signal, which is easily detectable across interstellar distances".

A write up on TAM and their transmission is at seti.housenet.org

And Alexander Zaitsev discussed it in his Space Place article One-dimensional Radio Message for 'Blind' Aliens
""I suggest to implement the 1st Theremin Concert for Aliens from Arecibo or Evpatoria Radar facility. The Theremin virtuoso Lidia Kavina agrees to give such Concert with appropriate classic and cosmic repertoire either in on-line mode at observatory's concert-hall or off-line Concert in audio studio. The Theremin's signal lies at about (0-10) kHz, and it should be shifted by SSB mixer to radar band and transmitted into space toward any star cluster or Sun-like star. ""

They are probably out there still waiting for part two, we would be!