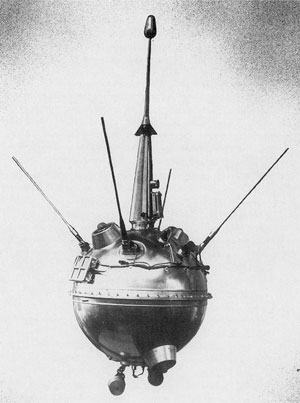 It must be a good week for rediscovering early Russian Theremin Film Music.

Elizabeth Brown, herself the composer of the 55-minute piece for voice, theremin, and recorded sound "Rural Electrification", later learned of an earlier Russian piece which not only dealt with the impact of electricity but also included the theremin. Now she is performing the theremin part in Gavriil Popov's Symphonic Suite No. 1, "Komsomol--Patron of Electrification" (1932) with the American Symphony Orchestra, at Avery Fisher Hall this Friday night!

In the on-line notes on the piece for American Symphony Orchestra, Laurel E. Fay notes:
"Popov was an early and eager recruit to the task of composing for Soviet sound film, some of which contributed to his Symphonic Suite No. 1. ... Appropriately, the performance features a theremin, an electronic instrument invented in Russia in the 1920s by Lev Termen (1896-1993). "

The theremin only plays in the first movement and has a very challenging part entering out of silence and immediately required to make large jumps without accompaniment.

And this piece is having a Trans-American resurgence, Charles Richard Lester performed it last season with the Los Angeles Philharmonic at the Disney Hall (a major venue with lots or aether activity lately as well).

Congratulations to both of our fellow ThereminWorld members on their symphonic adventures, exciting times for concert theremin and the come back of early film music from Russia.