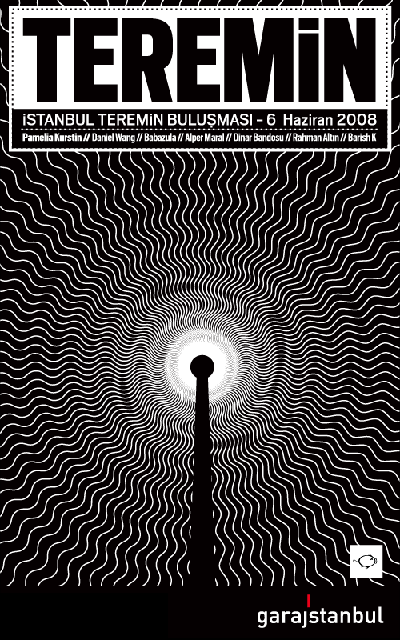 Ýstanbul Theremin Gathering:
On June 6th there was a celebration and discussion of the Theremin at the Garajistanbul performing arts center.

The event began with a screening of Steven M. Martin's 1993 documentary "Theremin: An Electronic Odyssey".

Turkish thereminists Alper Maral, Murat Ertel and Rahman Altýn were joined by Pamelia Kurstin in teaching a workshop and holding a panel discussion after the film.

The event was topped off that evening with a concert featuring Turkish thereminists, Pamelia, and other Turkish artists including the experimental band Baba Zula.

Were any ThereminWorld readers out there able to attend?
Let us know... Viva World Thereminization!