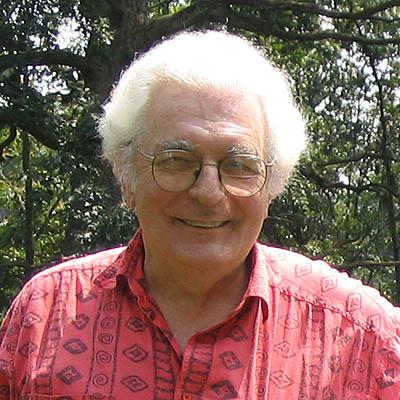 It does not seem like three years since Bob Moog left this world.
(May 23, 1934 – August 21, 2005)

His genius and spirit continue to speak to us in the instruments he built and in the many writings and recordings he left behind.

His foundation continues to preserve his legacy and his company Moog Music is still going strong making incredible instruments keeping Bob's constant intent that they must become a direct extension of the player.

Bob was the main reason the theremin survived into our time, by making instruments (he started his electronics career building theremins) and writing articles that helped other builders and many hobbyists get started making them.

We still feel the loss but celebrate his life and astounding contributions to modern music. Bob, we thank you and remember you.