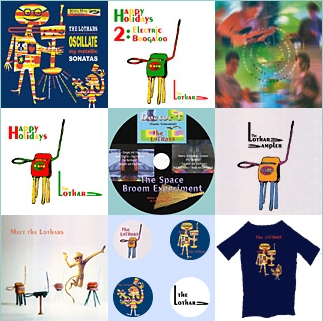 Since Santa and his gang have been thrust upon us by the stores even earlier this year, you may be getting an early start on your holiday shopping.

Check out the Lothars Online Shopping Emporium for those Aether-Heads on your list!
Besides their recordings (must haves for any Theremin Addict), they've added a lot of other cool stuff you can wear as a secret clue to other TW members you may pass or as a great conversation starter.