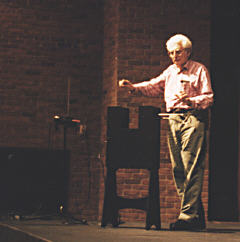 It's been inspiring to see the continued growth and market savvy at Moog Music since Bob Moog died (and of course the new theremin too!), and the Bob Moog Foundation has had great successes and done tremendous outreach in such a short time.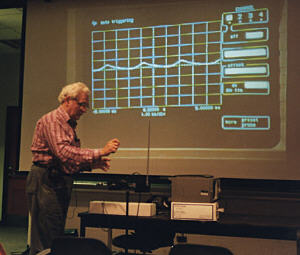 After a lifetime of invention dedicated to creating music, and keeping theremins in production throughout, Bob Moog really is living on in a vital and physical way as his work and spirit continue along many paths around the world.

Not bad for a kid from New York City, and proud Bronx Science High School graduate.

Thanks a million Bob!

He died August 21, 2005.