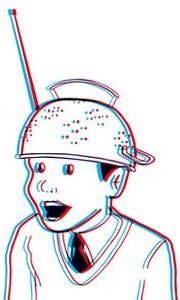 The Node Festival, the first Swiss theremin festival, will be happening Saturday Dec. 12 in Lausanne, Switzerland.

Performers include Pamelia Kurstin, Jimmy Virani with Aaron Robertson.

Plus the technical lectures will feature TW member Thierry Frenkel!

There is also information and theremin resources at etheremin.com the Swiss theremin web resource for the French speaking community.