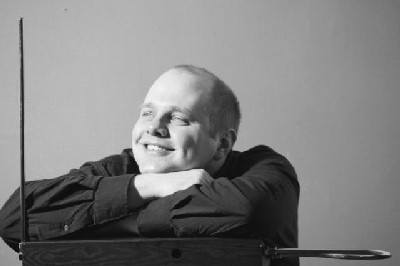 Dutch Thereminist Thorwald Jorgensen has hit quite a stride with his 2009-2010 concert tours. Spanning styles and venues, Thorwald will be performing intimate classics in the Cultureel Cafe Bacchus in Aalsmeer (near Amsterdam), and as soloist with a wind orchestra at the Amsterdam Concertgebouw, famous for it"s splendid acoustics.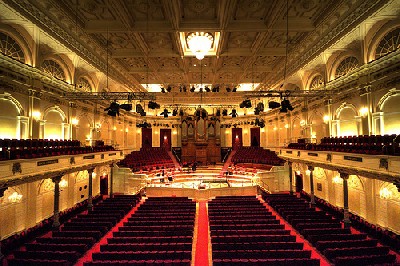 The Symphonic Wind Orchestra ATH grew out of the immense popularity of wind orchestras in the Netherlands. They introduce new soloists across the country in commissioned arrangements of orchestral classics and will be featuring Thorwald in concerts this year.

Welcome to ThereminWorld Thorwald,
and Viva World Thereminization!