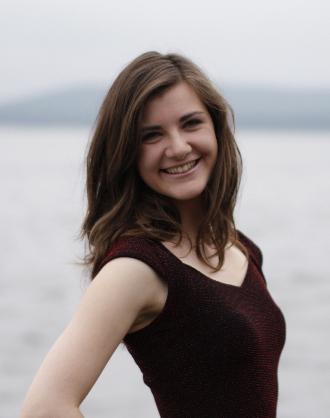 Well known to many of us at TW, thereminist Carolina Eyck will be visiting New York City and will giving individual lessons on Saturday/Sunday October 23rd/24th, 2010.

Please contact her by email on "theremina[at]web[dot]de" in order to make appointments and know further details. Registering should be done before October 10th, 2010, in order to allow her setting up a precise schedule.

I strongly recommend you not miss this chance if you can! Visit her website if you want to find out more about this jet-setting young player.

Happy Thereminizing!