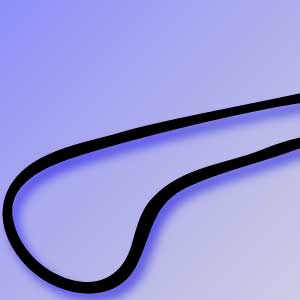 THE WORKING THEREMINIST (Theremin Playing in the Real World):

One of the things we learn as performers is to get out of own way. To let people into our music, to make it accessible.

The power of the internet is the removal of barriers. Accessibility is something that applies to everything we do. And it is the key to success of any kind on the web.

Here are a couple things that can help us get our music to people. BandCamp is a service for selling your music directly on your own web site. And they already have a bunch of albums tagged with "theremin" including TW member Chris Conway among the popular sellers! For music distribution and getting tunes into on-line stores iTunes there is TuneCore. Kind of like a virtual agent they can facilitate licensing and physical sales too.


How are you getting your music out there now?

KEEP ON PLAYING!