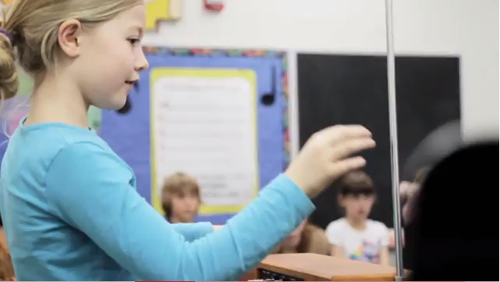 Photo/Video: Flying Pig Studios

There's nothing more exciting then seeing a child encounter a theremin for the first time. MoogLab, the Bob Moog Foundation's science and music education initiative, has been getting theremins and other electronic instruments in front of children in their schools. Letting them play while teaching them about the science behind it. This is a great program to build young audiences, players and inventors for the theremin and electronic instruments.

The Bob Moog Foundation has posted a video about their recent efforts titled Igniting Creativity: MoogFest and MoogLab. Now that's some great World Thereminization!