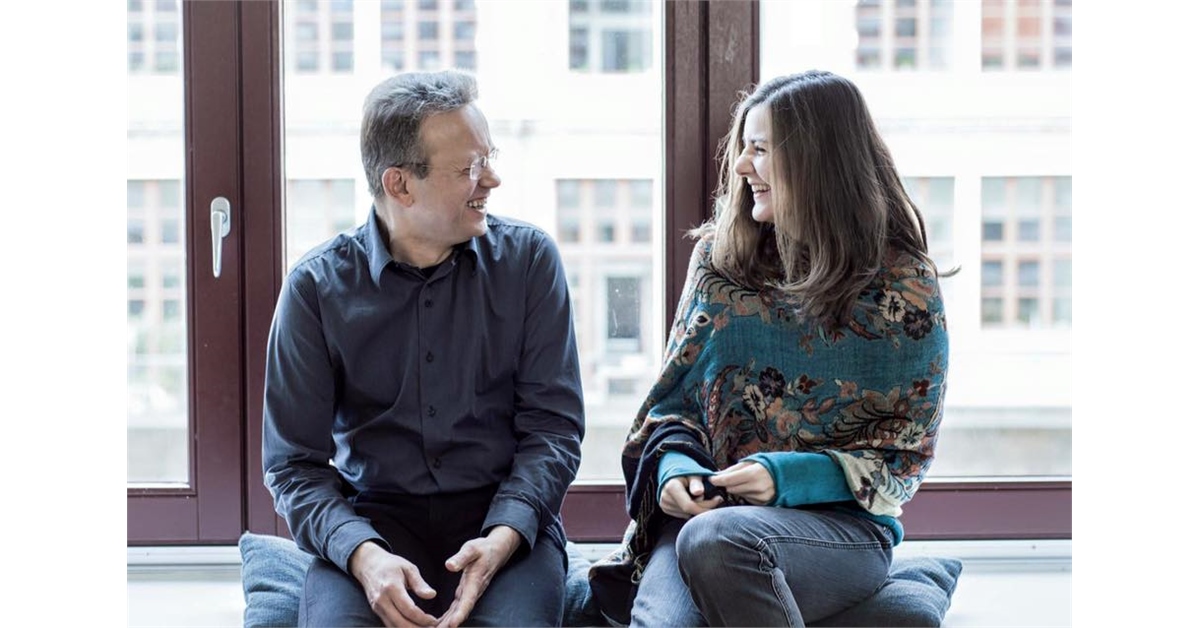 A new edition of the traditional Theremin Spring Academy will be held in Leipzig/Germany from April 20th to 23rd, 2017, directed by Carolina Eyck and Thierry Frenkel.
The program contains individual Theremin lessons, group workshops about various topics, a chamber music class, and a relatively new element, the daily masterclass. Each day another well known and popular work (or transcription) for Theremin is scheduled and the participants will play it one after the other, commented by the teacher, so that everybody benefits not only from their own experience, but also from the others.
During the whole academy, a piano accompanist will be there to accompany the chamber music class, the daily master class, the final student's concert, and, on demand, individual lessons.
More information and a registration form can be found on the Theremin Academy website.