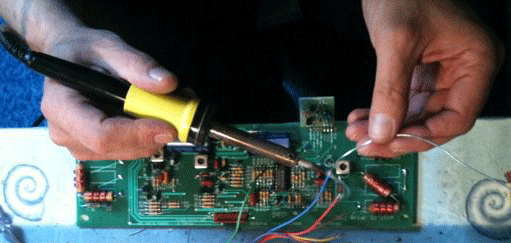 We are very excited to announce a new forum dedicated to sharing the theremin building expertise of Thierry Frenkel!

Thierry will be sharing some of his vast theremin knowledge in the Thierry's Workbench forum. You can still post your own questions and discoveries in the Theremin Construction forum.

Thank you Thierry!

KEEP ON PLAYING AND BUILDING THEREMINS!