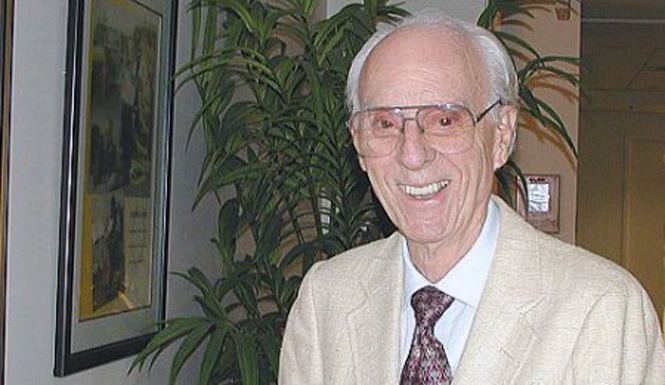 With great sadness, we must report the loss of yet another key figure in the history of the theremin.
Paul Tanner, known for inventing the theremin-like instrument used on the Beach Boys' song Good Vibrations, has passed away.
As the story goes, the Beach Boys wanted a theremin on the song, but they figured it was too hard to play. So they enlisted the help of Paul Tanner, former trombonist for the Glen Miller Orchestra to help. Mr. Tanner had built the instrument that bares his name, the "Tannerin" (a.k.a. the "Electro-Theremin") and performed on the recording.
Mr. Tanner was 95.
Source: Variety.com