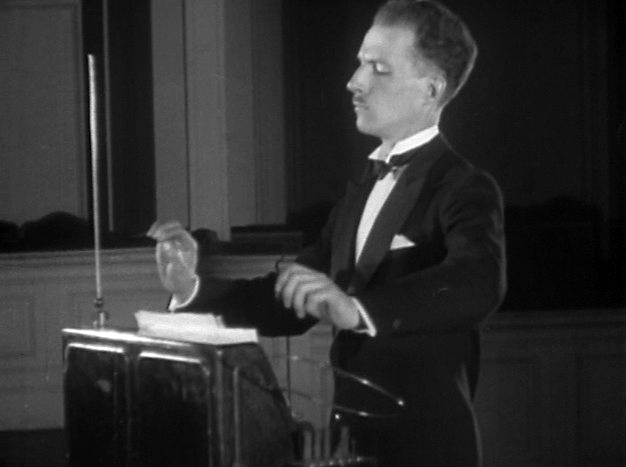 Today marks the 20th anniversary of Leon Theremin's passing.
The great man who brought us the instrument we know and love will live on in our hearts, minds, and music forever. Thank you, Leon Theremin, for everything you created for us!
As I reflect on the past two decades, I like to think that Leon Theremin would think positively about the progress the theremin has made in that time. The renaissance that began with the documentary film, Theremin: An Electronic Odyssey, has continuously grown and thrived. Tens of thousands of theremins have been built, sold, and played by new enthusiasts. Theremins are now used by hundreds of bands and regularly appear on television both on-screen and in soundtracks. More people are playing the theremin professionally now than at any previous point in history. Things are looking up!
Yet, despite our progress, our community has much work to do in order to live up to the legacy Leon Theremin left for us. We still battle the perception of the theremin as "that woo woo instrument". Many players expect the difficulty of the instrument to be an excuse for performing badly, leaning on its novelty to cover up pitchy performances or impress crowds with wobbly siren immitations. There are still far more people today who have never seen or heard of a theremin than those who have.
It is our destiny to change this. We need to continue promoting the theremin as a serious musical instrument and do so with the energy and passion Leon Theremin had when he toured the world. We need to introduce the theremin to young musicians and foster their growth during their musical journey. We need to continue to demonstrate the need for a spectrum of theremins for all budgets and performance levels, especially at the high end. We need to continue World Thereminization!
This is a call to action to those who are serious about the theremin. The future of the theremin is in our hands. What do we want to happen in the next 20 years?