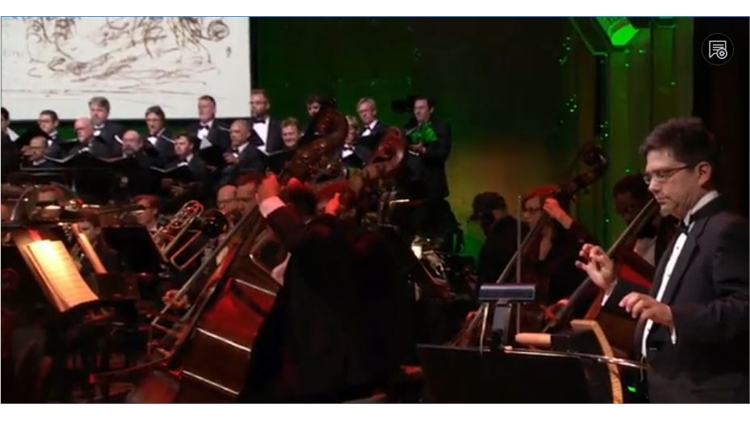 On October 30, PBS's Live From Lincoln Center featured the concert "Danny Elfman's Music from the Films of Tim Burton", and of course, the theremin (played by Daryll Kubian) had a key role.
The concert has been performed previously in the UK, Mexico City, and Los Angeles with thereminists Lydia Kavina, Randy George, Ernesto Mendoza, and Charles Richard Lester. 
You can view the entire 1 hour 50 minute concert at PBS.org.
View: Live From Lincoln Center - Danny Elfman's Music from the Films of Tim Burton (PBS.org)