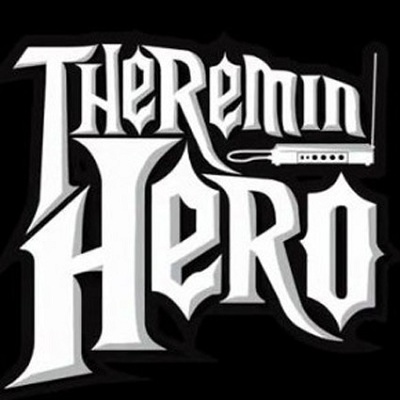 Looking for something fun to do September 4th? (and who isn't?) How about checking out Theremin Hero live? VisionSoundMusic, the UK's "first festival of music for visuals" will feature a live performance of Theremin Hero as part of their VSM Family series. In addition, 6 lucky winners of SugarScape's VSM Contest will get to try Theremin Hero first-hand!
Theremin Hero is the creation of Greig Stewart, a software engineer by day and hardware/music hacker by night. Theremin Hero lets you play Guitar Hero using our favorite real air instrument... the theremin!
Get the full scoop on Theremin Hero by watching the video above at YouTube.
Full details on the event and how to purchase tickets can be found at Vision Sound Music's site.