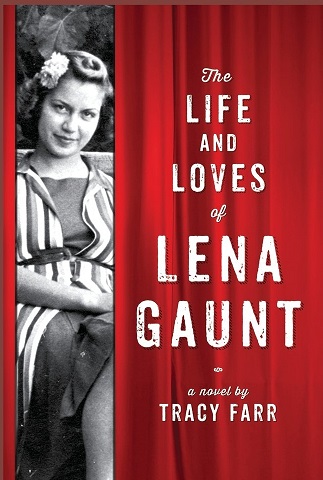 The Life and Loves of Lena Gaunt, a new novel by author Tracy Farr, is a fictional account of Lena Gaunt, musician, octogenarian, and the world's first theremin player. Bits of this website were used as inspiration for the novel, and we're happy to announce that we have a copy to give away to one lucky reader!
The novel is also available for purchase in paperback if you don't want to wait for the contest to end. Just hop over to our theremin bookstore for more information.
This contest is open to readers from the United States and Canada. Just use the widget below to enter up to 3 times. Good luck!